MGW have joined an affiliate program with Gardenature. By ordering via this link or via the links shown against the different habitats below, and entering the code HOWLAND10 you should receive a 10% discount on your purchase. MGW will also receive a small commission for any purchases made which will be used to maintain our own wildlife habitats and live streams. Thank you.
Link: Gardenature IP Camera Bird Box System
MGW recommend the flat roof option as the camera orientation gives a complete view from front to back inside the nest box.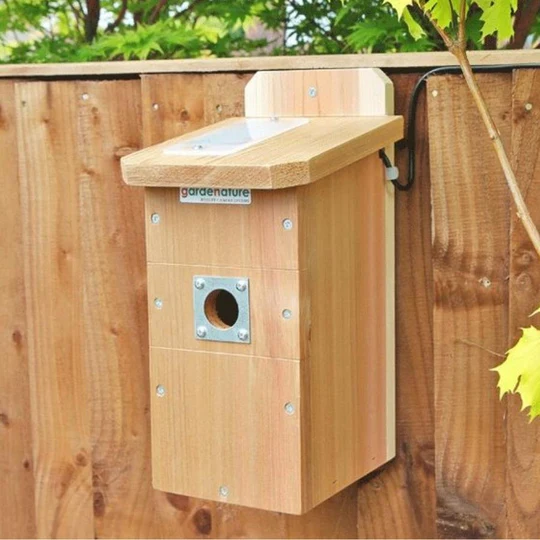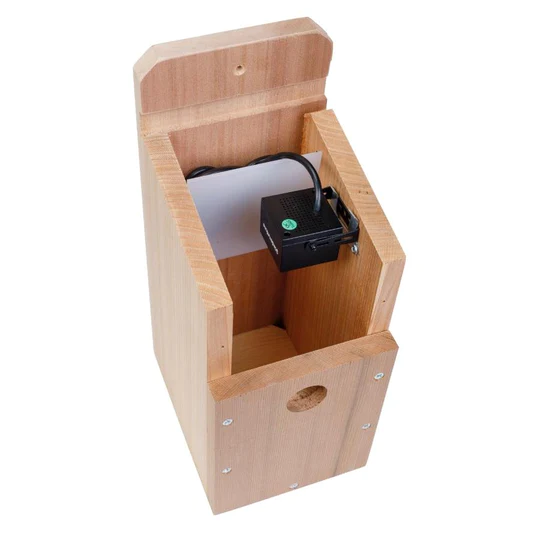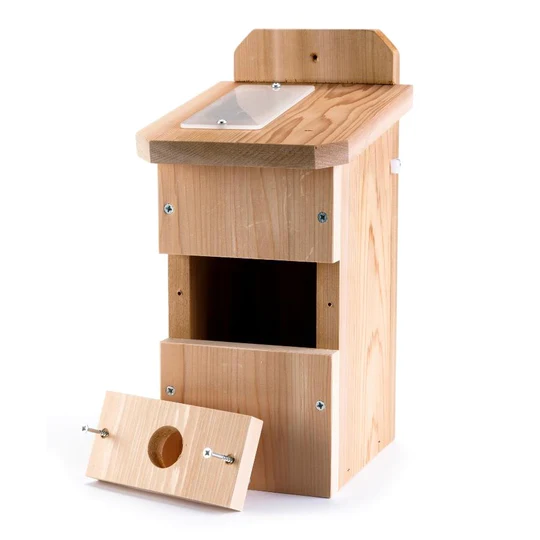 Link: Gardenature IP Hedgehog Home